KoruWorks Dual Caliper Bracket Kit for 350z/370z/ - G35/G37

Product Description
KoruWorks Dual Caliper Bracket Kit for 350z / 370z / G35 / G37
---
The kit you have all been waiting is finally here! The kit comes with detailed step-by-step instruction and all the hardware needed to get a dual rear caliper setup installed on your 350z/370z - G35/G37! It doesn't get much better than this.
The KoruWorks Dual Caliper Bracket Kit for Z33 / Z34 - G35/ G37 includes everything needed to accept Brembo, Akebono, and Non-Brembo Factory Calipers. This kit also has the capability of retaining the factory handbrake. The kit is made from the highest grade materials machined from 6061-t6 and includes 10.9 hardware. Kit comes with both brackets and all hardware needed.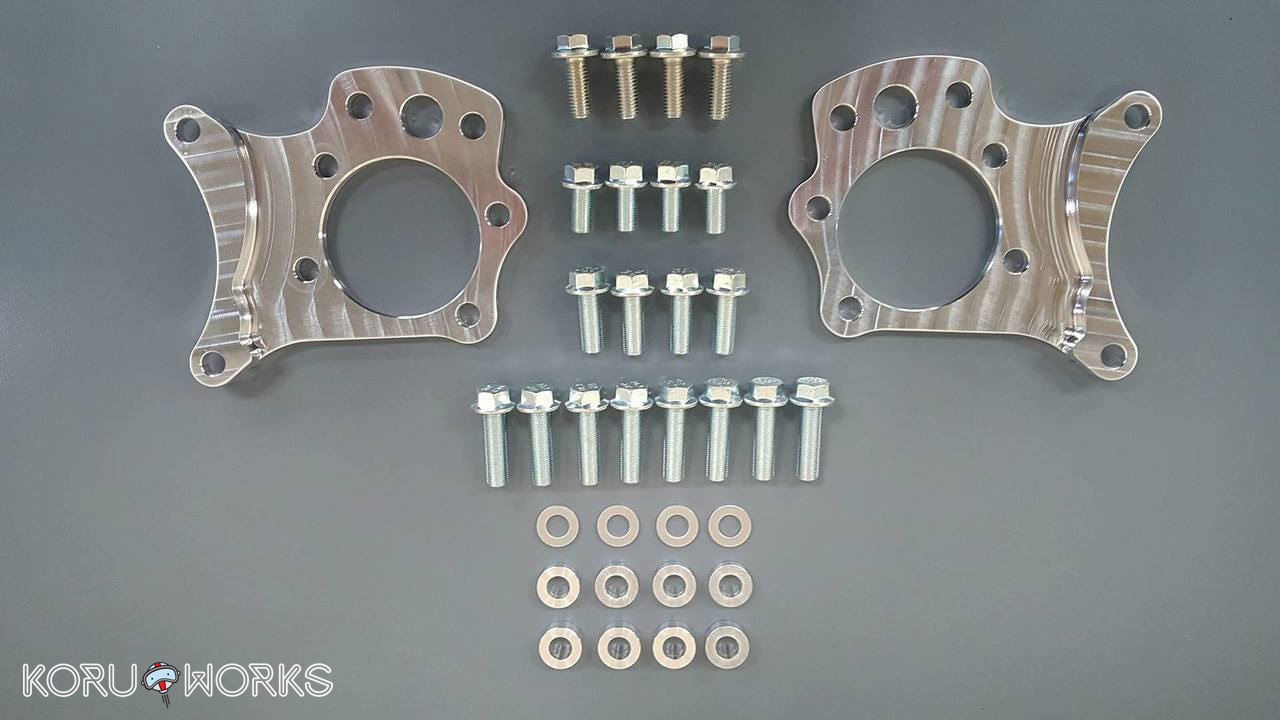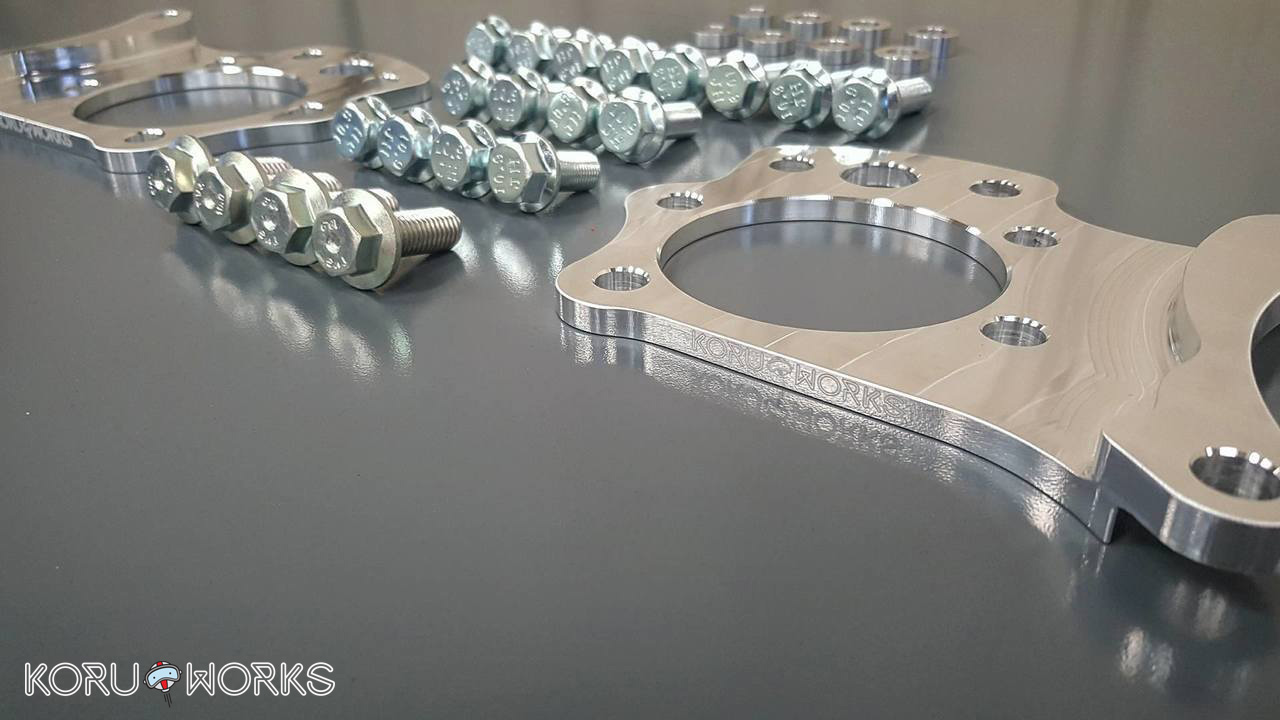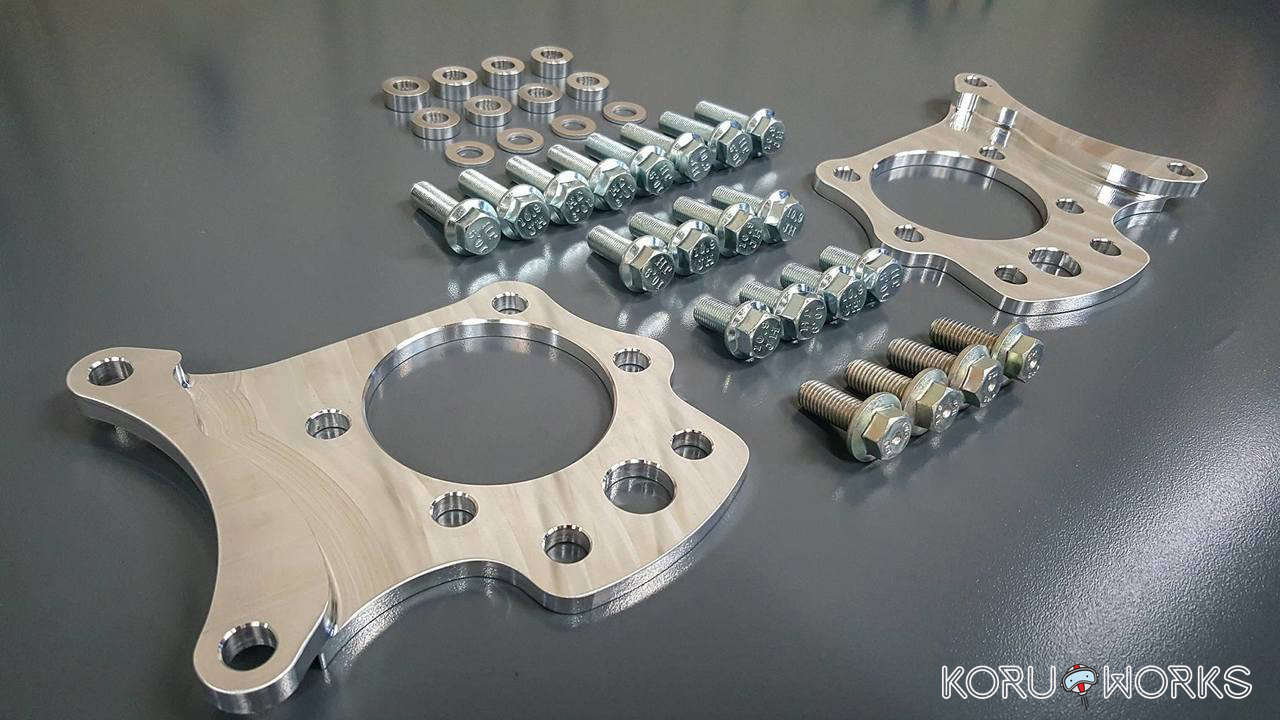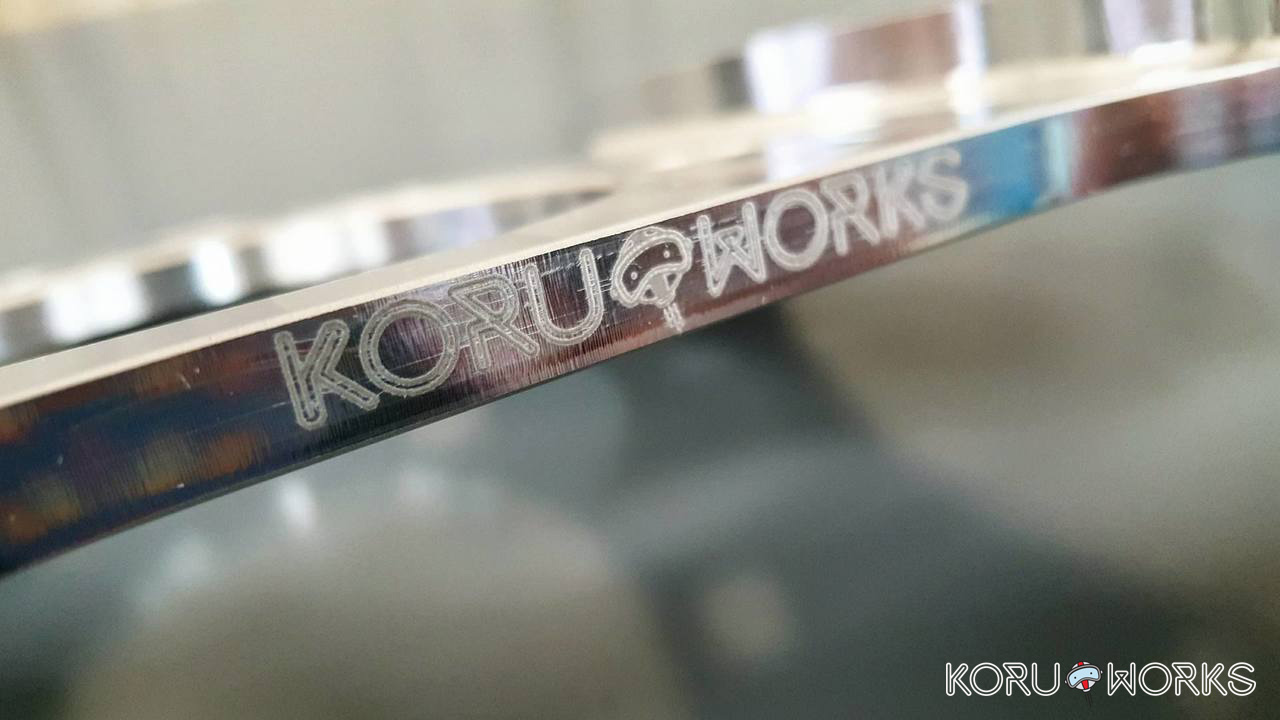 (Calipers, Rotors, Hubs, and Lines not included)
(Free Shipping is available for the lower 48 US states only)
Product Reviews
Write Review
Excellent quality

Posted by @BabyGZilla / @JayLayLasVegas on Sep 6th 2019

Very Happy with my purchase. Pricing could be better. Would be nice if you provided an Installation Video either URL on the Install Sheet or here on the site. Installation was pretty simple.

expensive but works

Posted by Nathan adkins on Jul 18th 2018

very steep price for a piece of machined aluminum but did work perfect.no modification needed.
Custom product tab
Praesent at justo congue leo adipiscing porta nec non sapien. Donec et libero nunc quis facilisis odio.
Integer et est tellus non bibendum est. Namcos tempus turpis at metus scelerisque placerat nulla eu sollicitudin felis. Pellentesque diam dolor elementum et lobortis at mollis ut risus. Sed faucibus ullamcorper mattis. Fusce molestie elit a loremos tempus scelerisque blandit tortor cursus. Quisque dolutpat orci ut metus malesuada lorem in interdum lectus scelerisque. Praesent eu odio ut nisi ullamcorper ultricies. Cum sociis natoque penatibus et magnis dis parturient montes, nascetur ridiculus mus.