Today, July 4th, fireworks shall rain down upon us from above. But a chosen few will be consuming a delicious discount and free shipping before all of that goes down. Good news: you have been chosen.
Pick one:
1. Yes, I would like to save 5% off hundreds of items AND free shipping, including sale items, which is pretty insane.
2. No, I've totally lost my mind.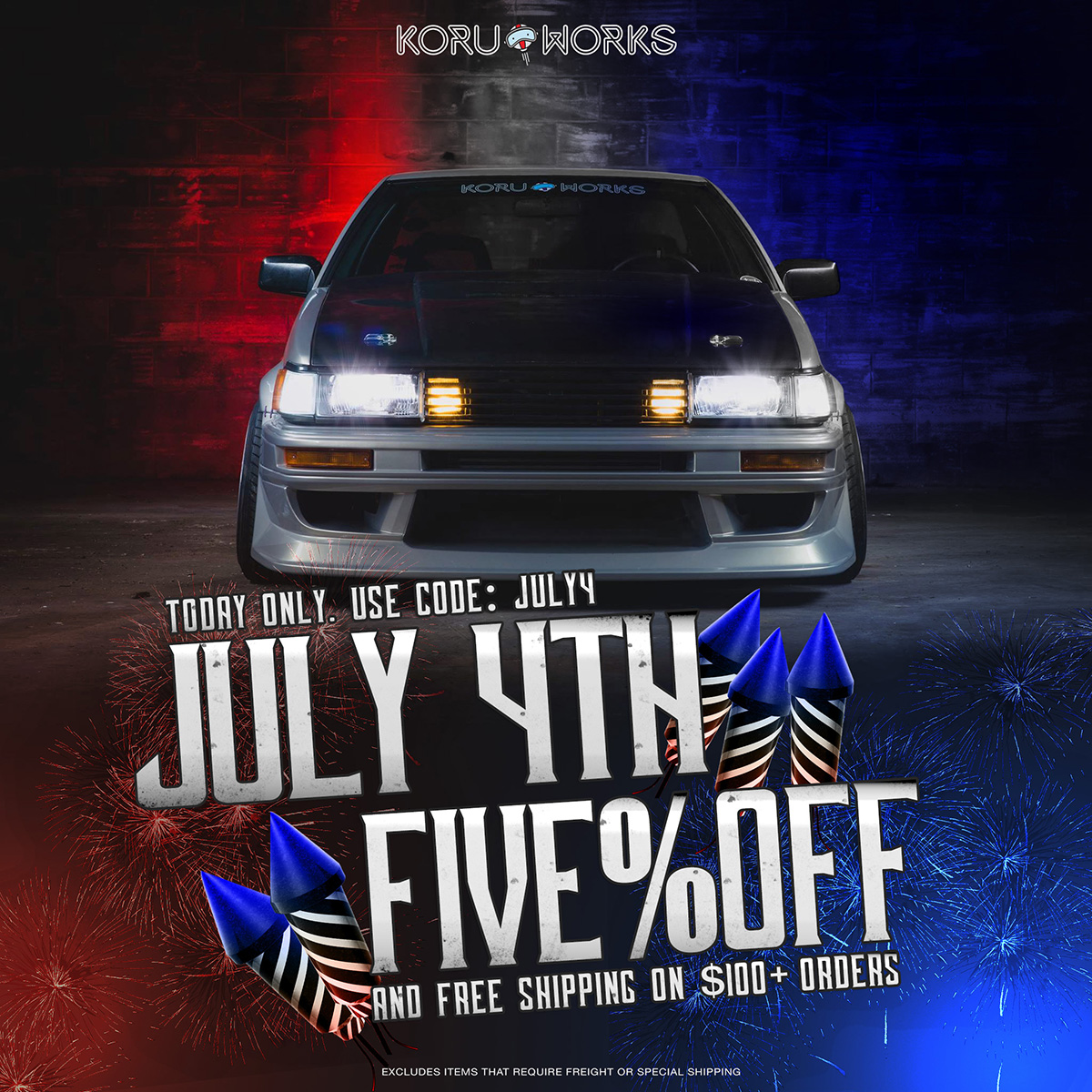 USE CODE: JULY4
USE CODE: JULY4
*free shipping excluded on items that require freight or special shipping