Introducing the Pandem V3 kit, for the latest generation of FRS/BRZ/GT86 design to set the bar even higher. If you bought a V1 or V2 already you had your time in the spot light, move over for the future of GT86 Aero.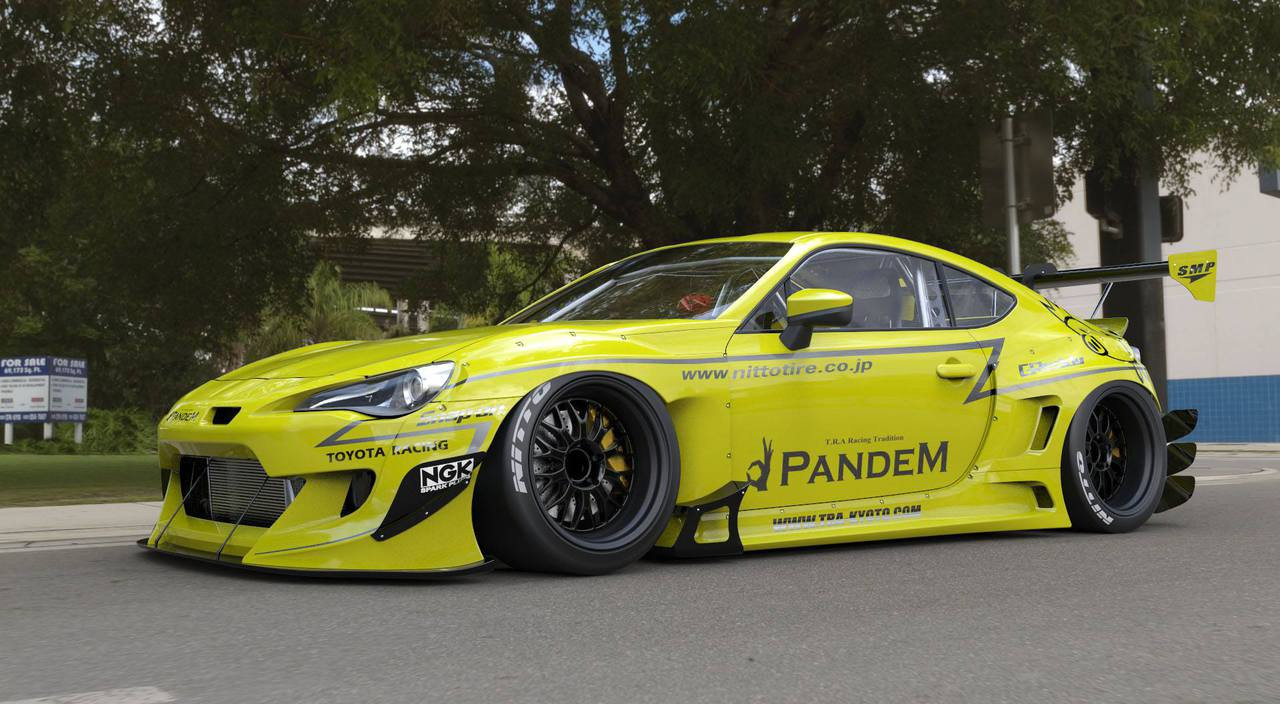 The new Pandem V3 kit introduces a whole new level of aggressive and active aero to the already widely successful FRS/BRZ lineup. Adding to the visual prowess as well as functionality of the kit, it has been transformed from street sleek to track worthy. The LED bumper lamps have been traded in for 4 new canards with a restyled front end.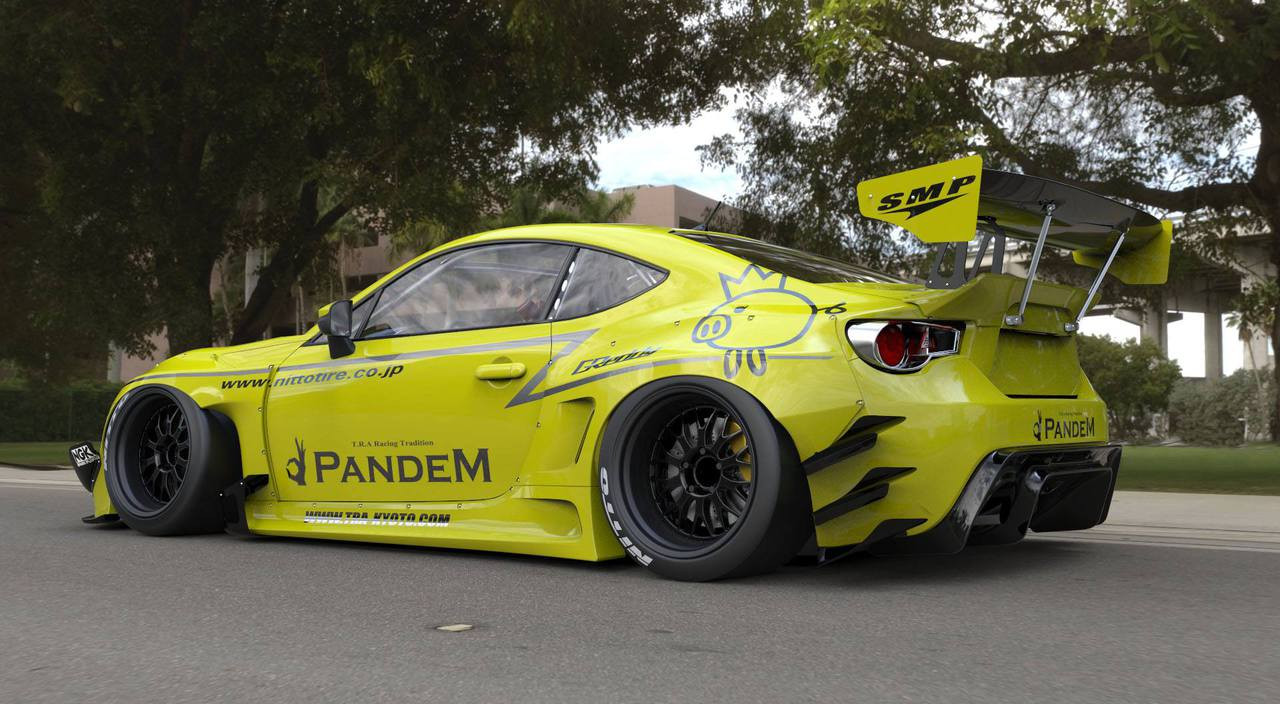 The kit still includes the signature over-fenders, but with a few new aggressive twists. Redesigned side skirts and rear over fenders now features air ducting into the bodywork becoming a first on GT86 wide body platform. Like anything worth your time, it has to look good from the rear since that's the view most people will get as you fly past. A set of 3 canards on each side attach to the rear bumper, along with the optional V3 Duck-tail and GT wing deliver a clear message that you came to tackle tarmac and throwback sake bombs.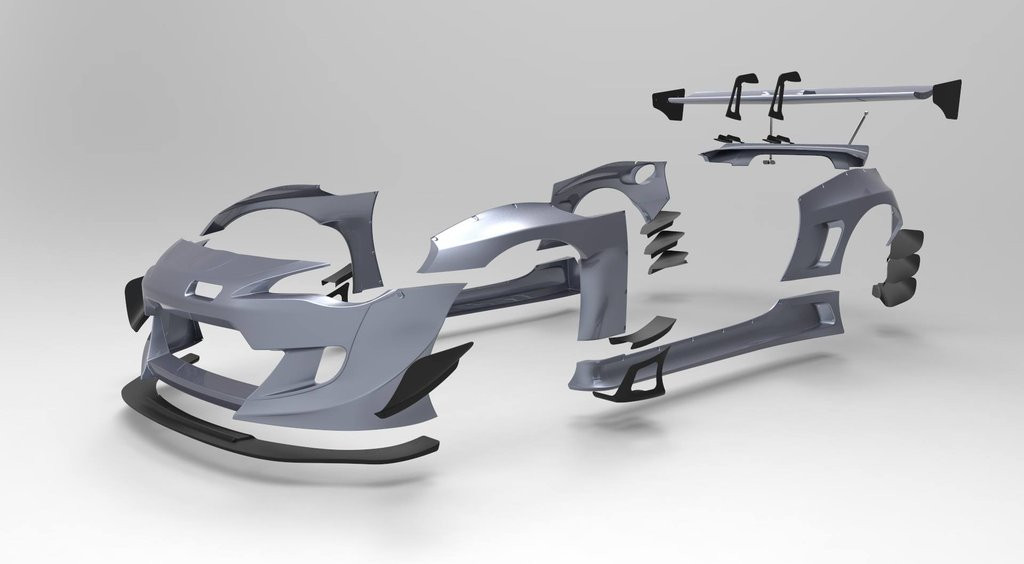 As always with any product, TRA Kyoto brings you the latest in 3D laser mapped aero design to ensure proper fitment every time. From the mind of Kei Miura who has delivered success with Rocket Bunny, 6666 Customs and now Pandem. TRA Kyoto continues to crush the competition in cutting edge design and forward thinking.