Watch this very special video below and ride along with David Patterson as he experiences a sauna on wheels.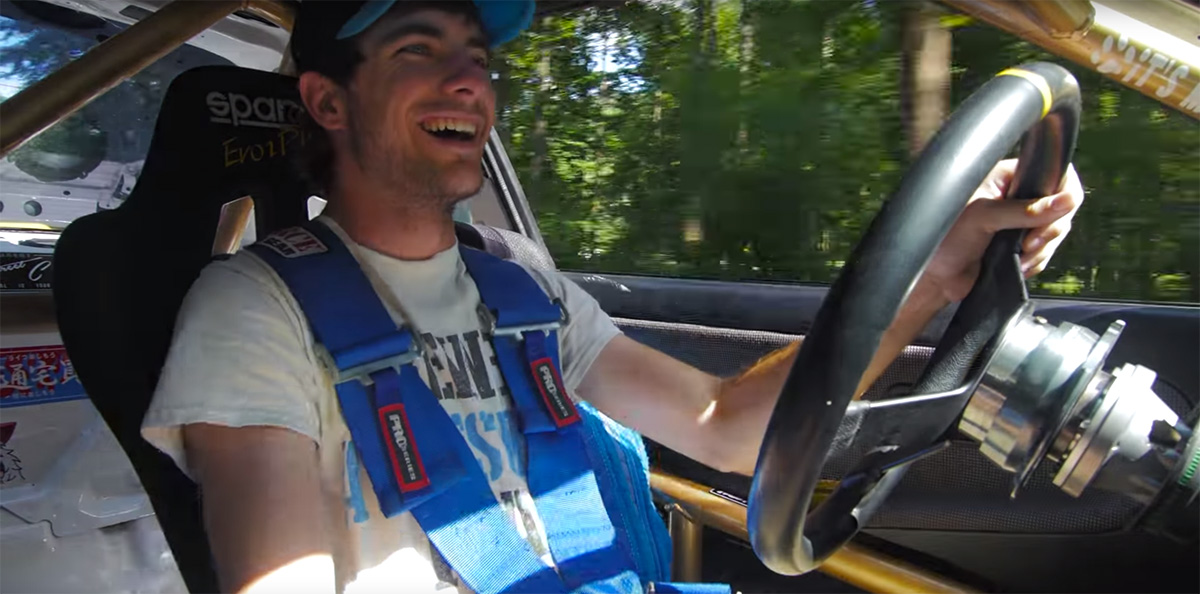 Recently, KoruWorks invited YouTube star David Patterson, a.k.a. " ThatDudeInBlue" to the shop so that he could experience the KoruWorks S13 first hand. We gave him full access to the controls so that he could get up-close-and-personal with the car to feature in his video, which has generated over 108,000 views on his YouTube channel! Currently, David has 565,700 subscribers tune in each week for his unique videos of car builds, show coverage, car meets, vehicle reviews, and updates on his own S13 build. David's channel has grown substantially over the past year due to his genuine connection to the young enthusiast car culture. Of all the car-related content David has produced, only one thing had been missing in his repertoire: the inevitable torture of driving a full blown race car on the humid streets of Atlanta.
You can also take a virtual tour of the car on Instagram. Start Here.