Posted by Gregg Bucell on Nov 4th 2022
BLOX Racing is proud to introduce the GR1 Ti overpipe (S-pipe) for Toyota 86, Scion FR-S, and Subaru BRZ performance enthusiasts. Each overpipe is handmade and features pie cut bends. Each overpipe is then expertly TIG-welded by hand. Although handmade, each is still manufactured to precise standards and specifications ensuring fitment and performance across each batch. Masterful TIG-welding maximizes strength and durability against cracks and exhaust leaks. The final product quality and finish are undeniable and arguably the best in the market.
The BLOX Racing overpipe is a direct replacement for the restrictive factory unit and helps increase exhaust flow and overall performance. Unleash more potential by adding the BLOX Racing UEL header and True-Dual exhaust system.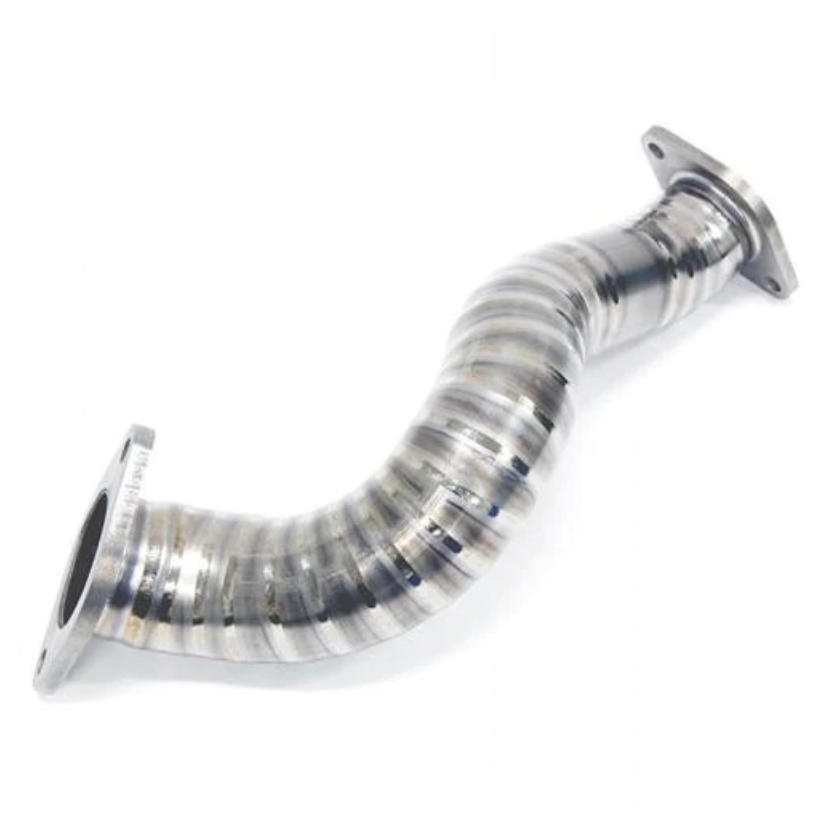 Features:
Grade 1 titanium material
Handmade pie cut bends
Pipe Sizing: 2.25" OD - 2.35" OD - 2.25" OD
Better heat transformation
Excellent corrosion resistance
Extremely lightweight
Application: 2017–2020 Toyota 86, 2013–2020 Subaru BRZ, 2013–2016 Scion FR-S